Dagen i dag har været en transportdag, så der er ikke sket det store. Vi skulle kun køre små 300 kilometer fra Santa Rosa til Amarillo, så vi tog det stille og roligt.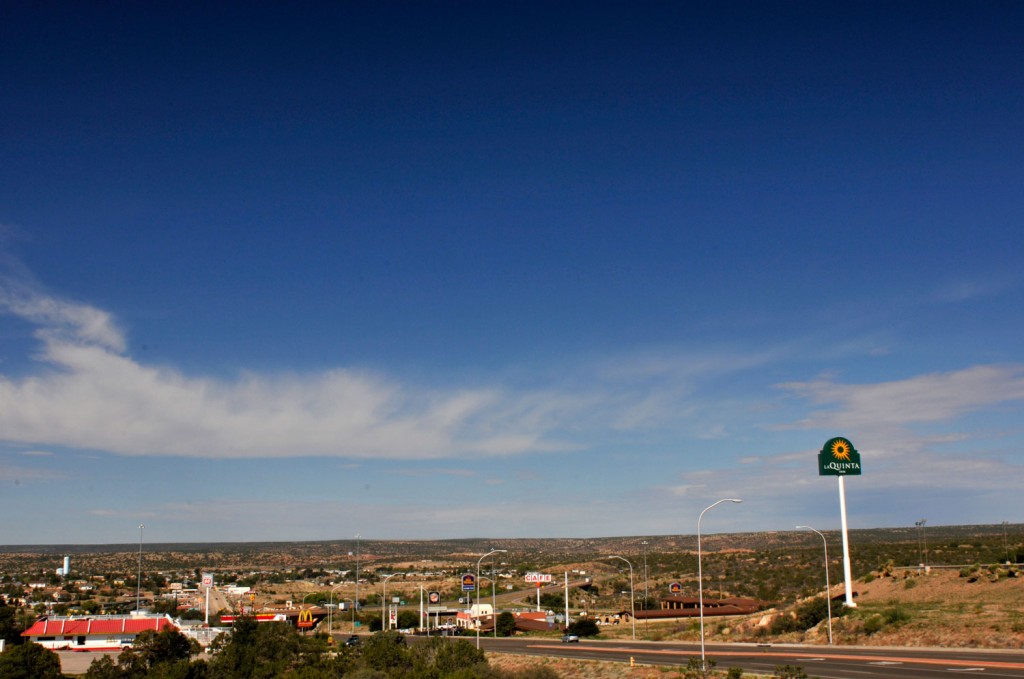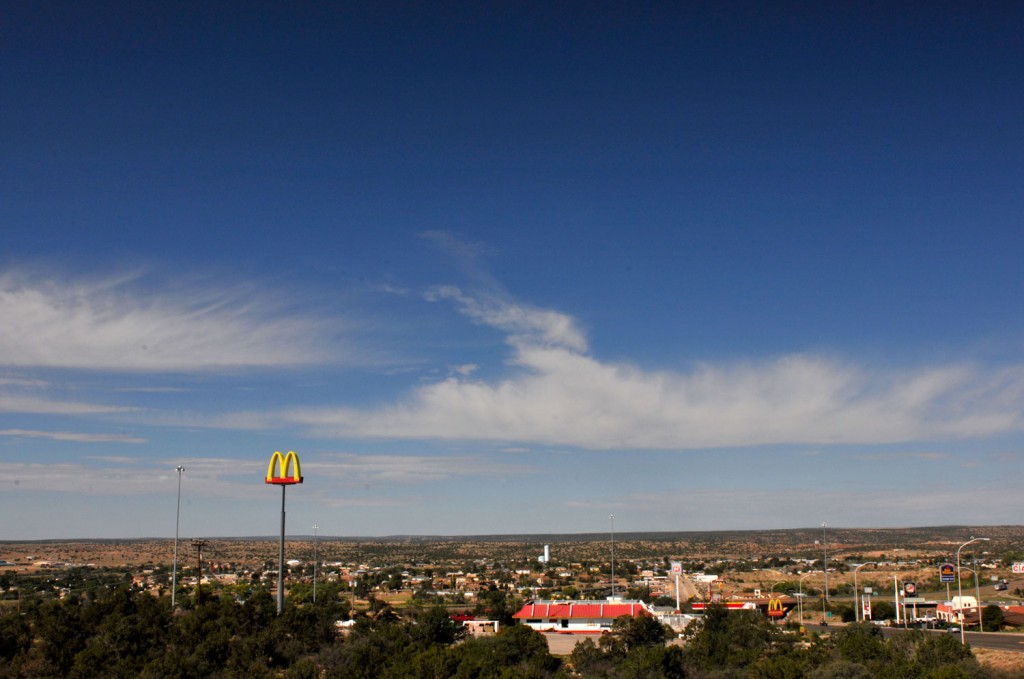 Vi startede med at spise en ordentlig gang morgenmad på Santa Fe Grille i stedet for de sædvanlige stykker toast.
Dernæst satte vi kursen mod Amarillo. Området er knastørt efter en rekordlang tørke, så der stod støvskyer op flere steder, hvor bønderne var i marken. I tv fortæller man, at bønderne er begyndt at købe hø i Louisiana og Mississippi for at have foder til dyrene i vinter. Så situationen er slem mange steder i USA.
Undervejs steg temperaturen lige så stille og roligt til små 36 grader. Samtidig dukkede der skyer op mod øst. De første tegn på, at der er ændringer på vej.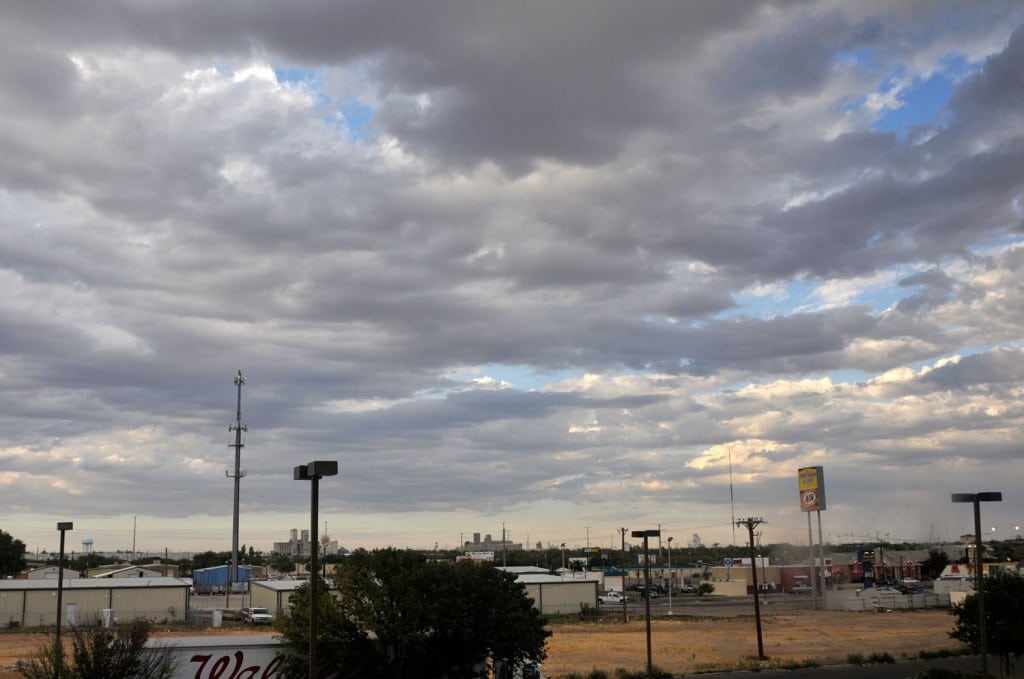 Vi tjekkede ind på Days Inn og smed os straks ved poolen for at nyde sensommersolen.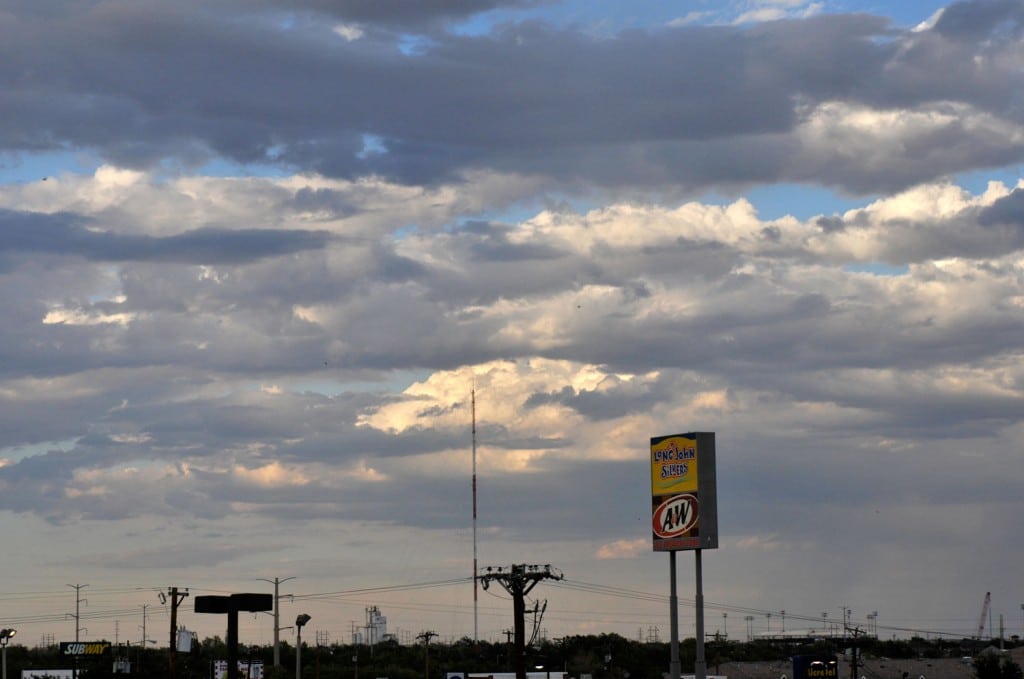 Om aftenen stod den så ellers på Big Texan, hvor jeg snart er ved at være stamgæst. Men Vagn skulle have lov til at opleve det lækre kød og de spøjse omgivelser. Mens vi ventede på vores limousine, begyndte det selvfølgelig at lyne og tordne. Men nu var vi ligesom i spise-mode, så vi nød bare synet.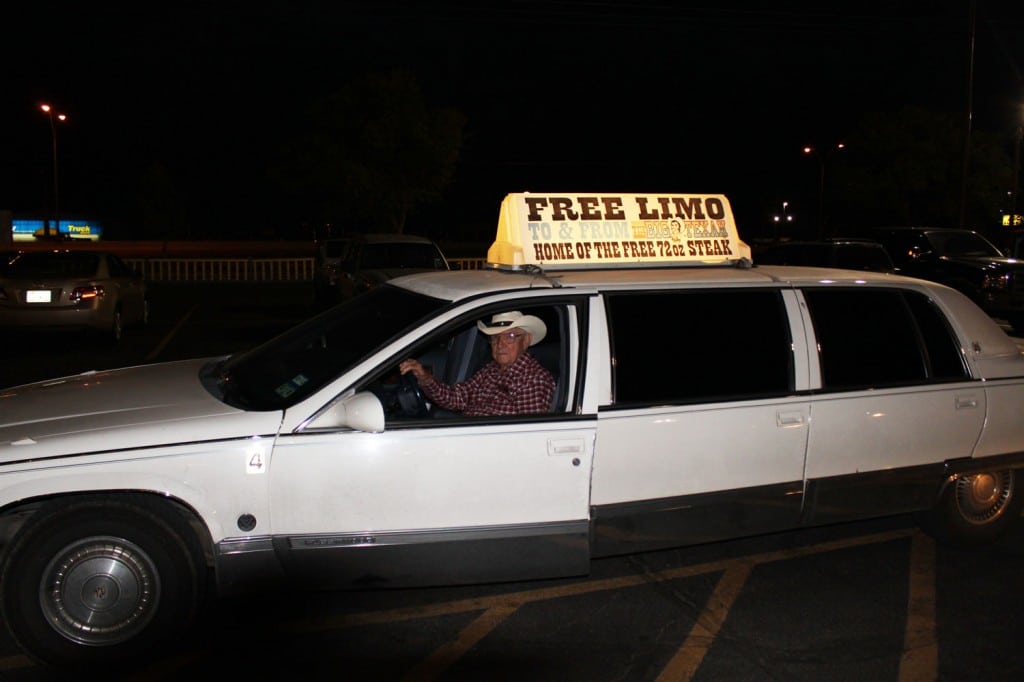 Gratis limo til restauranten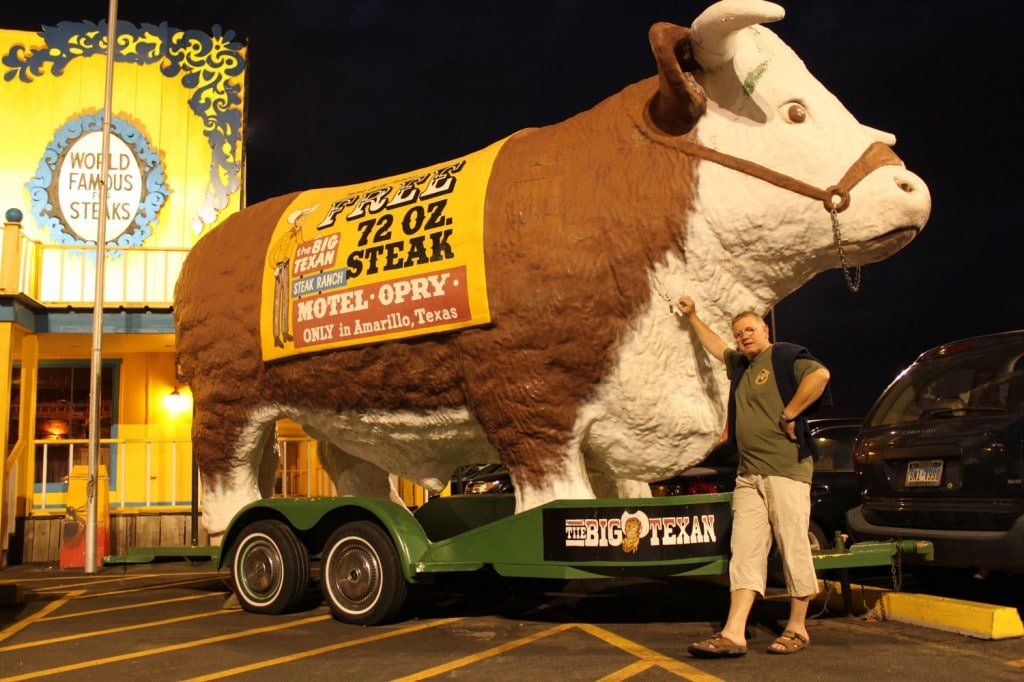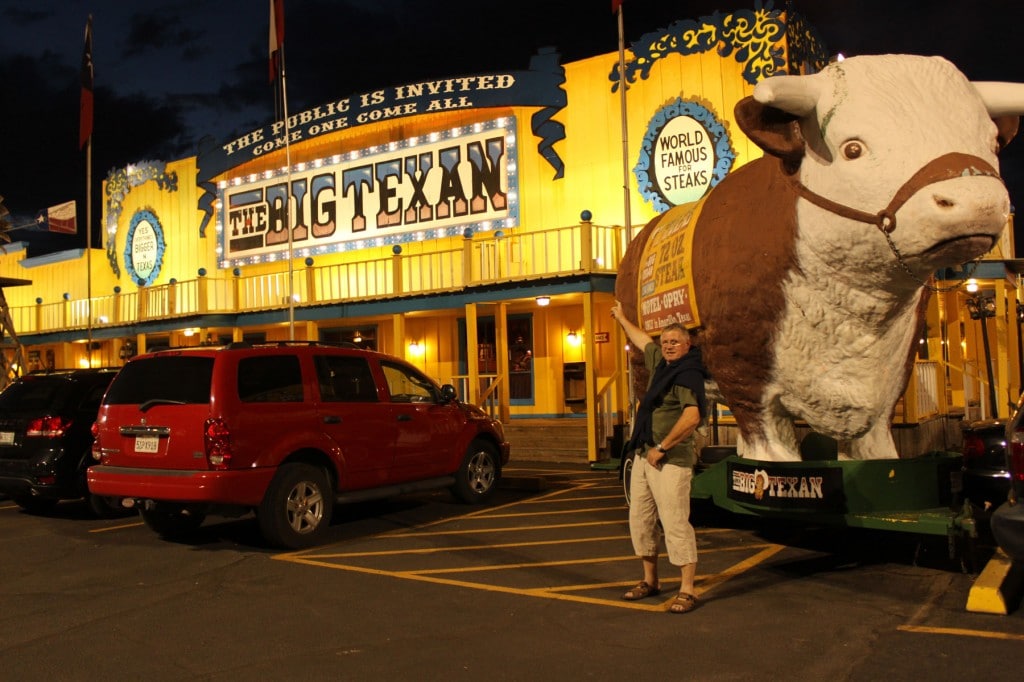 Vagn er klar til at angribe bøffen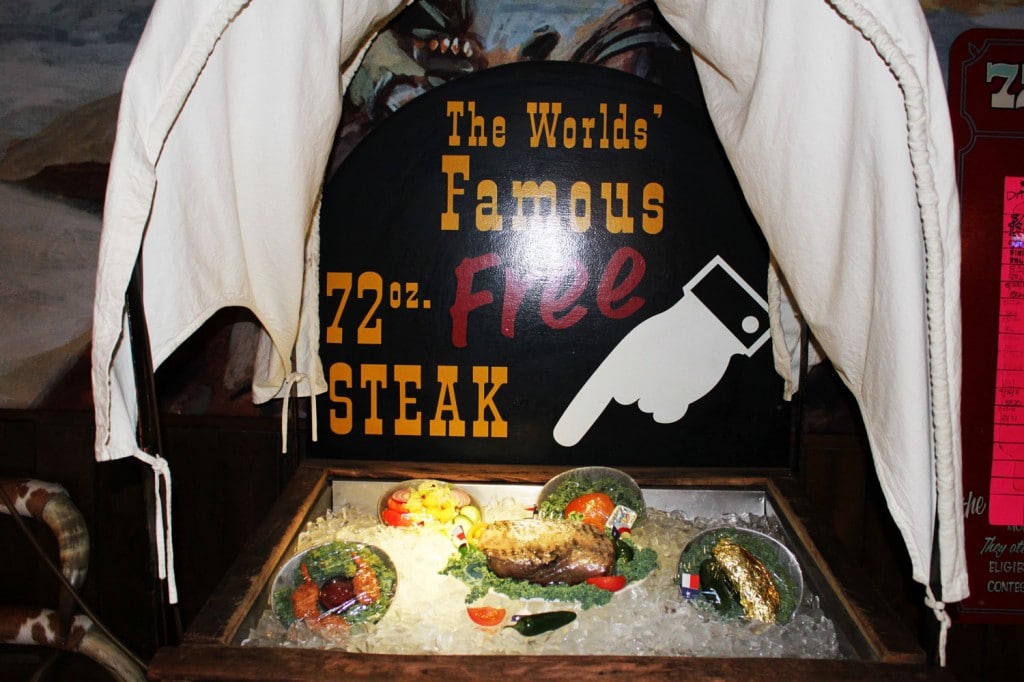 Her ligger det, man skal spise på en time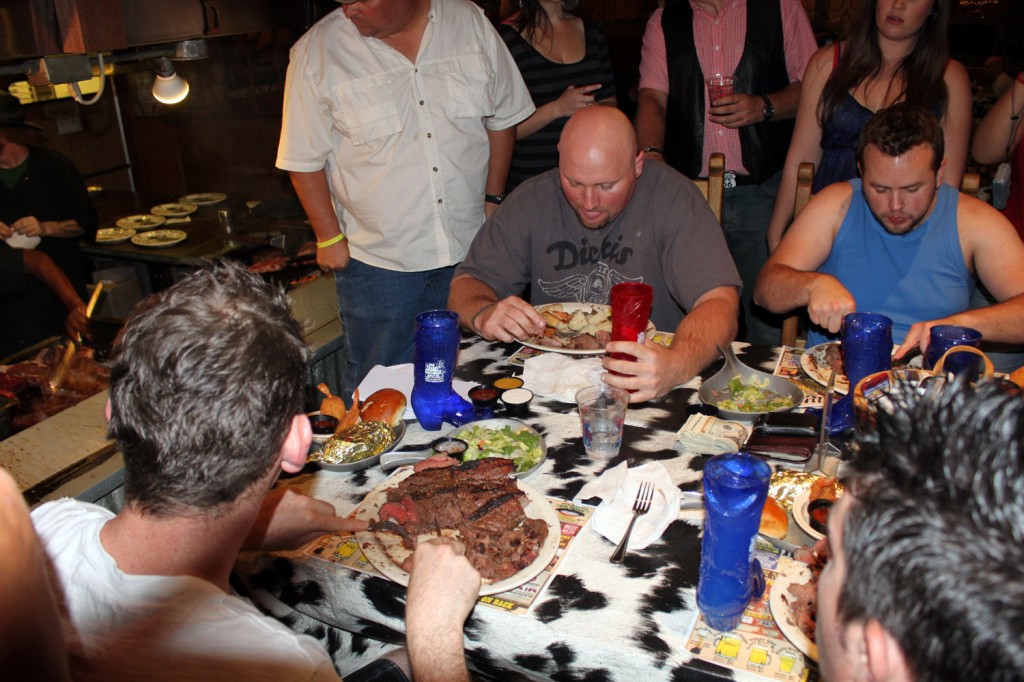 Hele fem personer prøvede lykken samtidig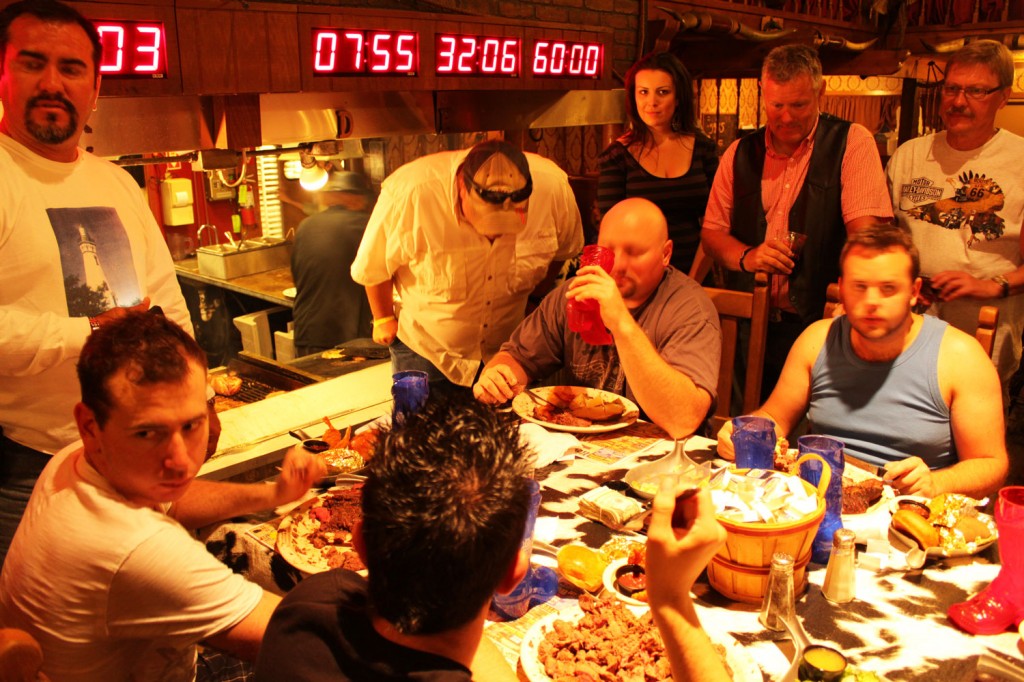 Nedtællingsurene hænger på væggen over dem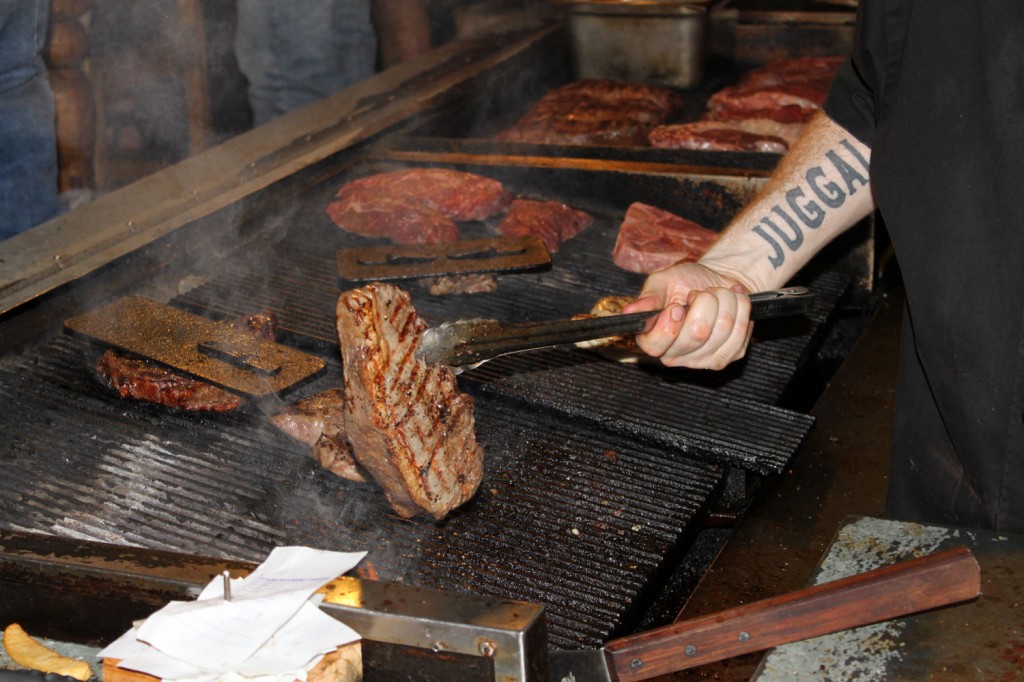 En lille bøf!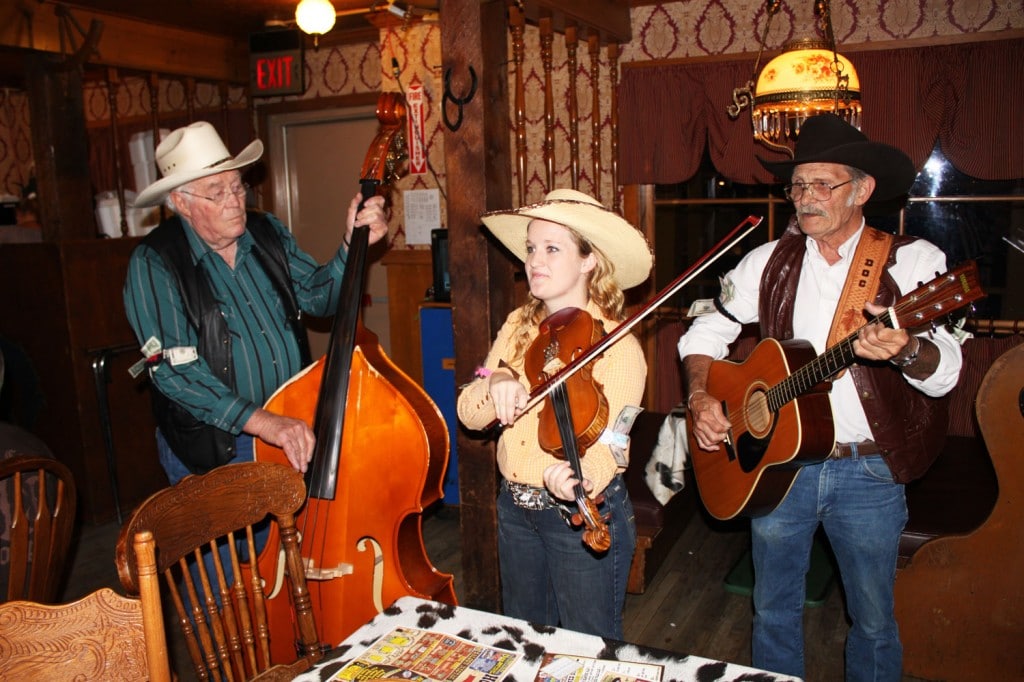 What can I play for you, sir? Johnny Cash, please.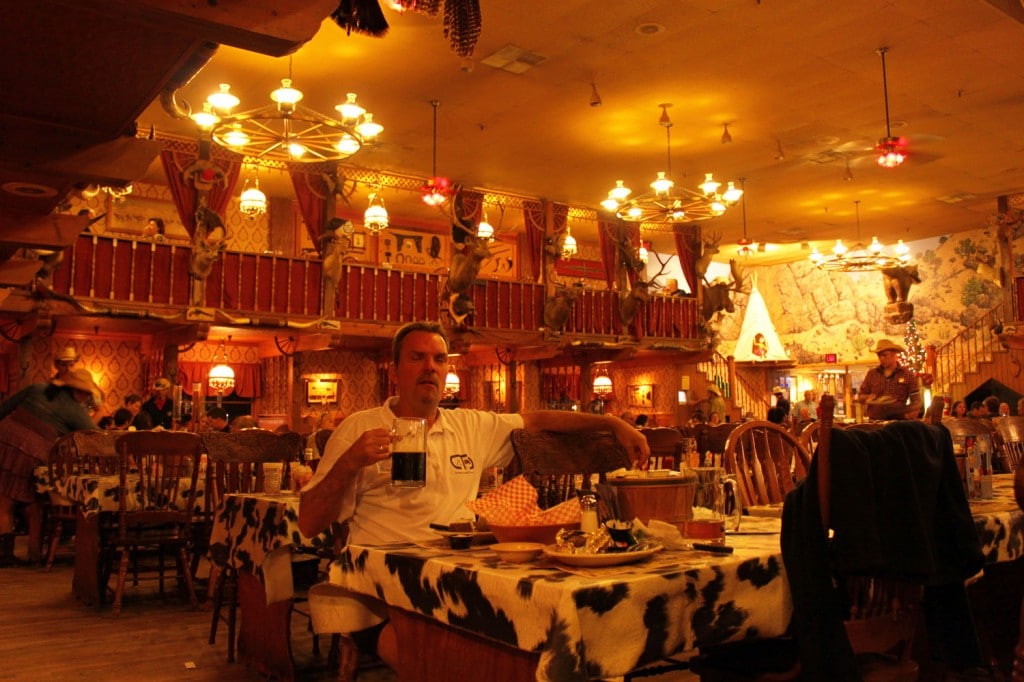 Ahh!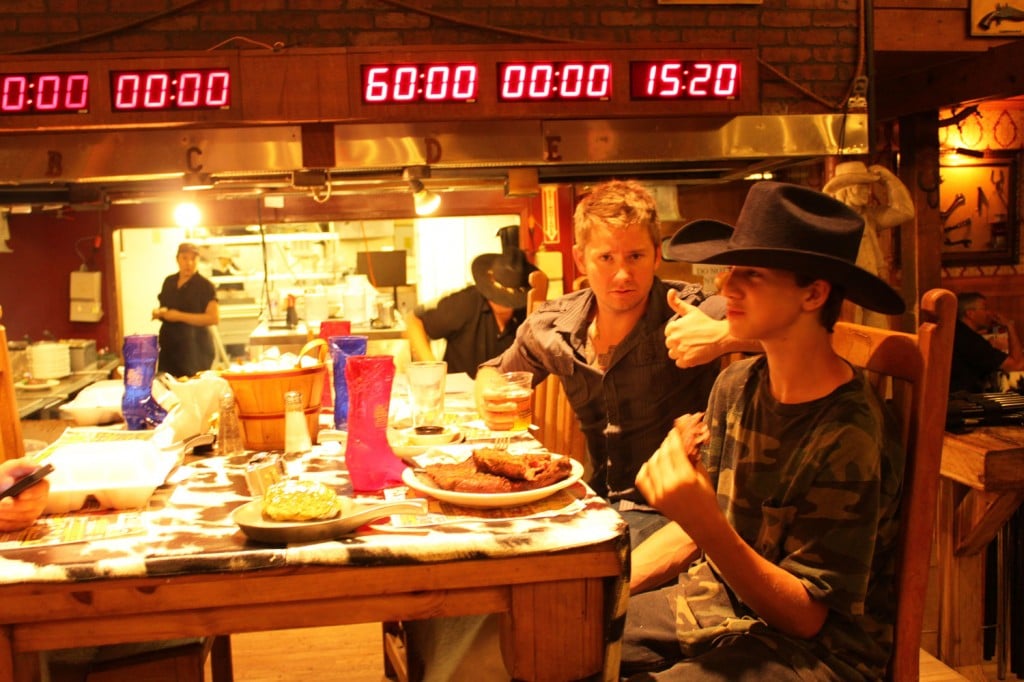 En stakkels knægt i gang med et håbløst projekt
Vagn var i den syvende himmel efter det udsøgte måltid. "Den bedste bøf, jeg nogensinde har smagt", sagde han. Og han er parat til en tur til på Big Texan.
I morgen har SPC 5% sandsynlighed for tordenbyger i Texas Panhandle, altså det område, vi er i nu, så vi håber på en dag eller to med god chase, før det begynder at lakke mod enden.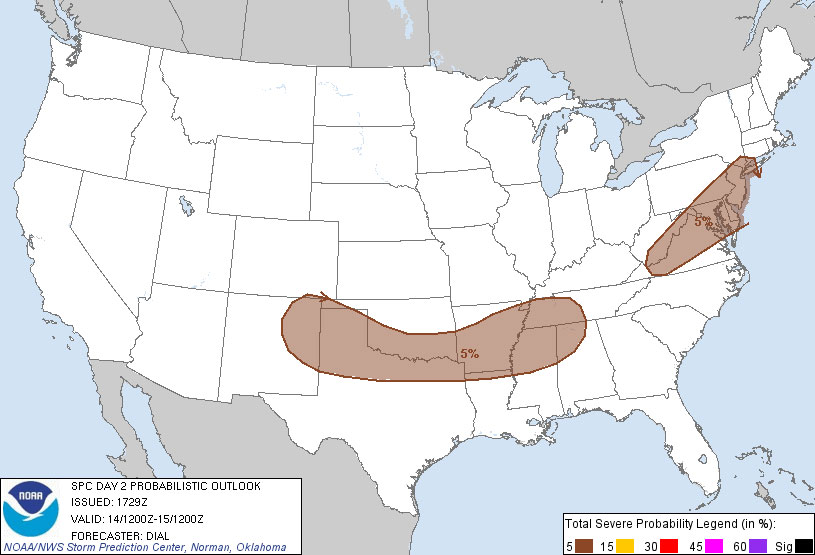 See you!
Kai-Asle
https://stormhunt.org/wp-content/uploads/2011/09/IMG_1879.jpg
1200
1800
admin
http://stormhunt.org/wp-content/uploads/2019/04/03_hjemmeside-1.png
admin
2011-09-14 07:24:58
2016-03-06 22:53:35
Big Texan