Dagens chauffør: Peter

Target area: Texas Panhandle

Setup: Marginal risk
Det, der skulle have været en stille og rolig transportdag, endte med at blive en god chasedag med flotte skyformationer og masser af lyn.
I dag var der egentlig ikke udsigt til det helt store, så vi besluttede at trække nordpå for at være i stilling til torsdag og fredag oppe i Nebraska og South Dakota.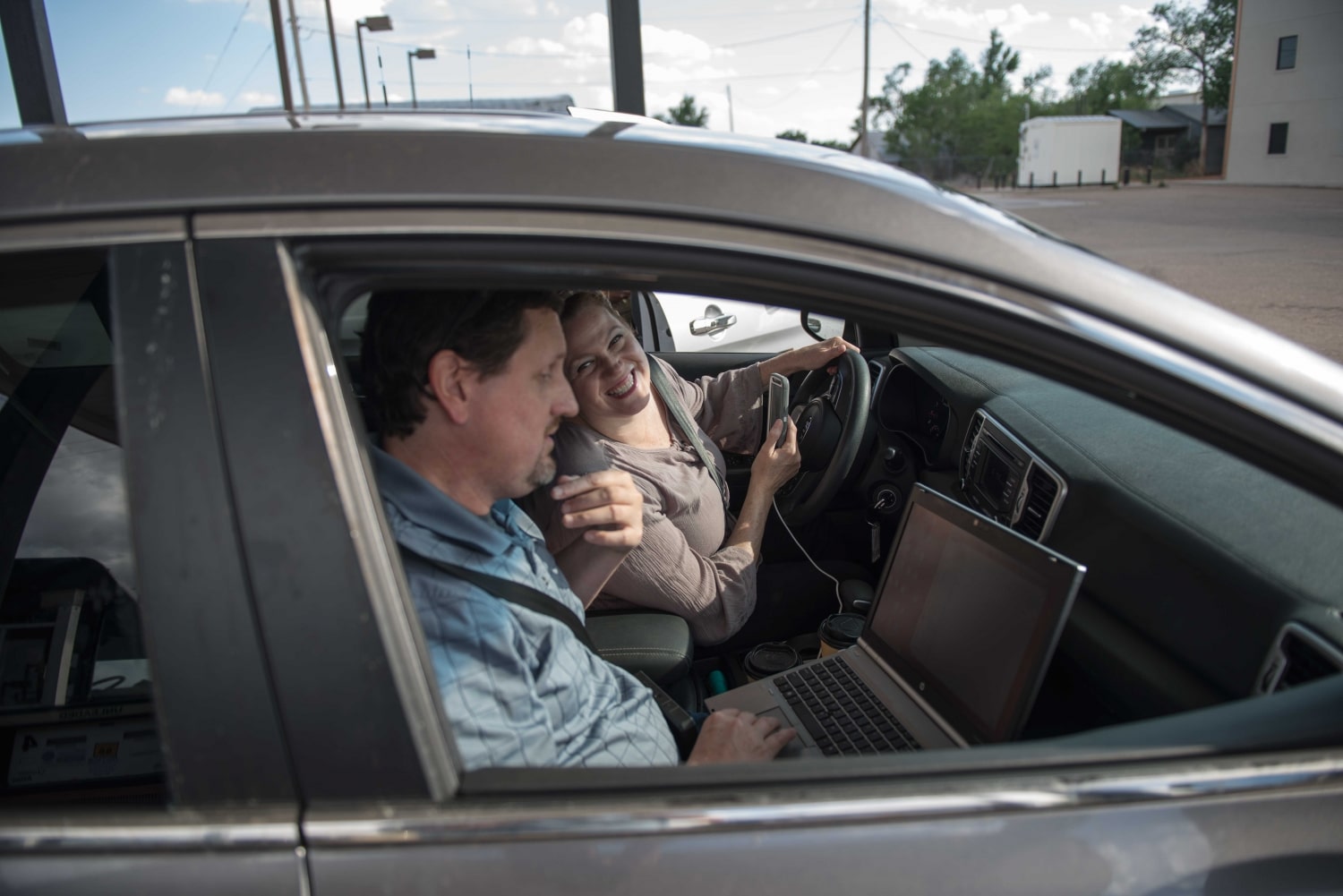 Vi havde ikke vanvittig travlt, så vi spiste sen frokost på Applebee's. Men mens vi sad der, begyndte modellerne at spytte et par celler ud nordøst for os i den 'forkerte' retning, Det ville være surt at køre fra noget, der muligvis var chasebart, så vi valgte at køre i den retning,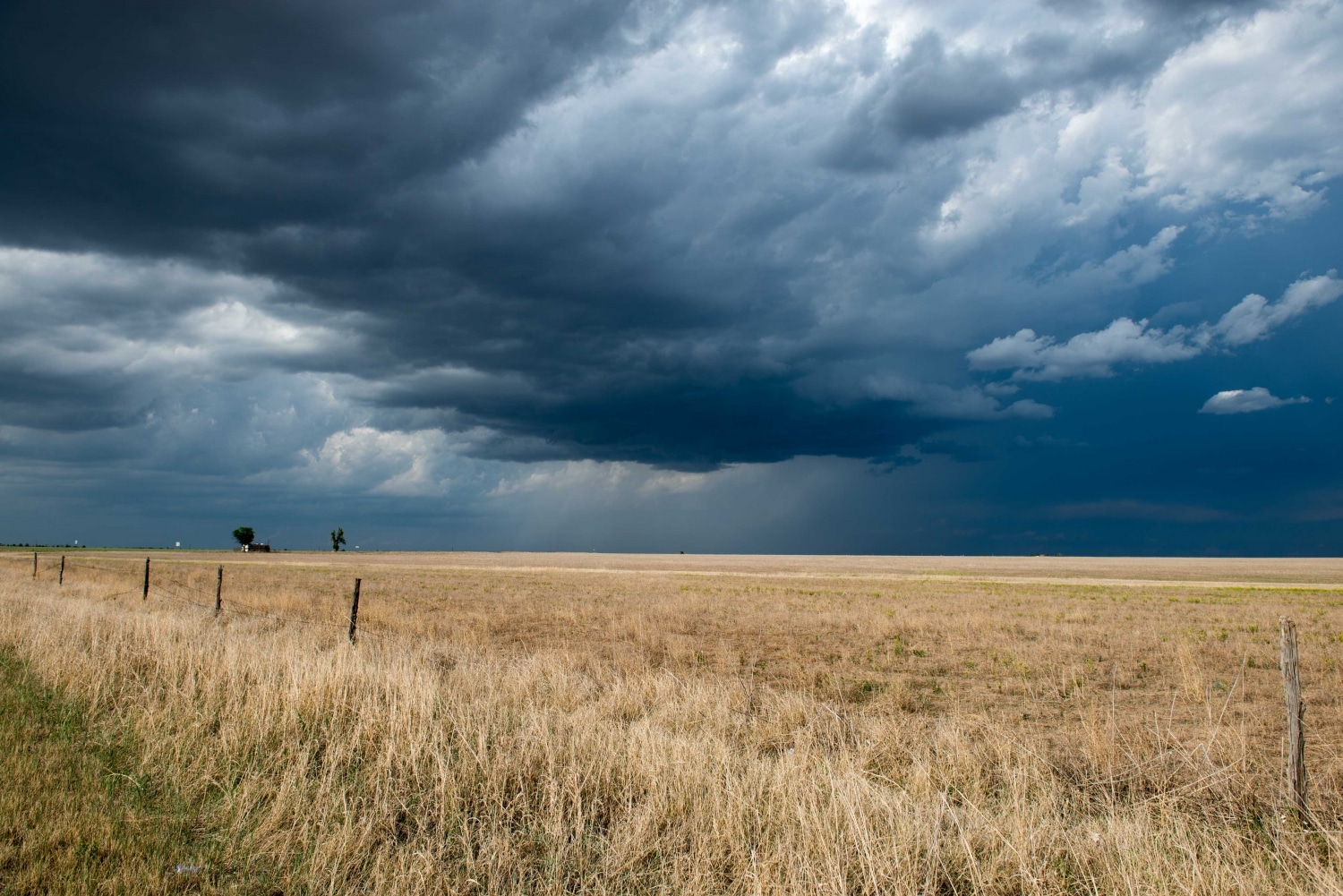 Og det var et klogt valg, for der blev ganske rigtigt dannet to celler i det forudsagte område.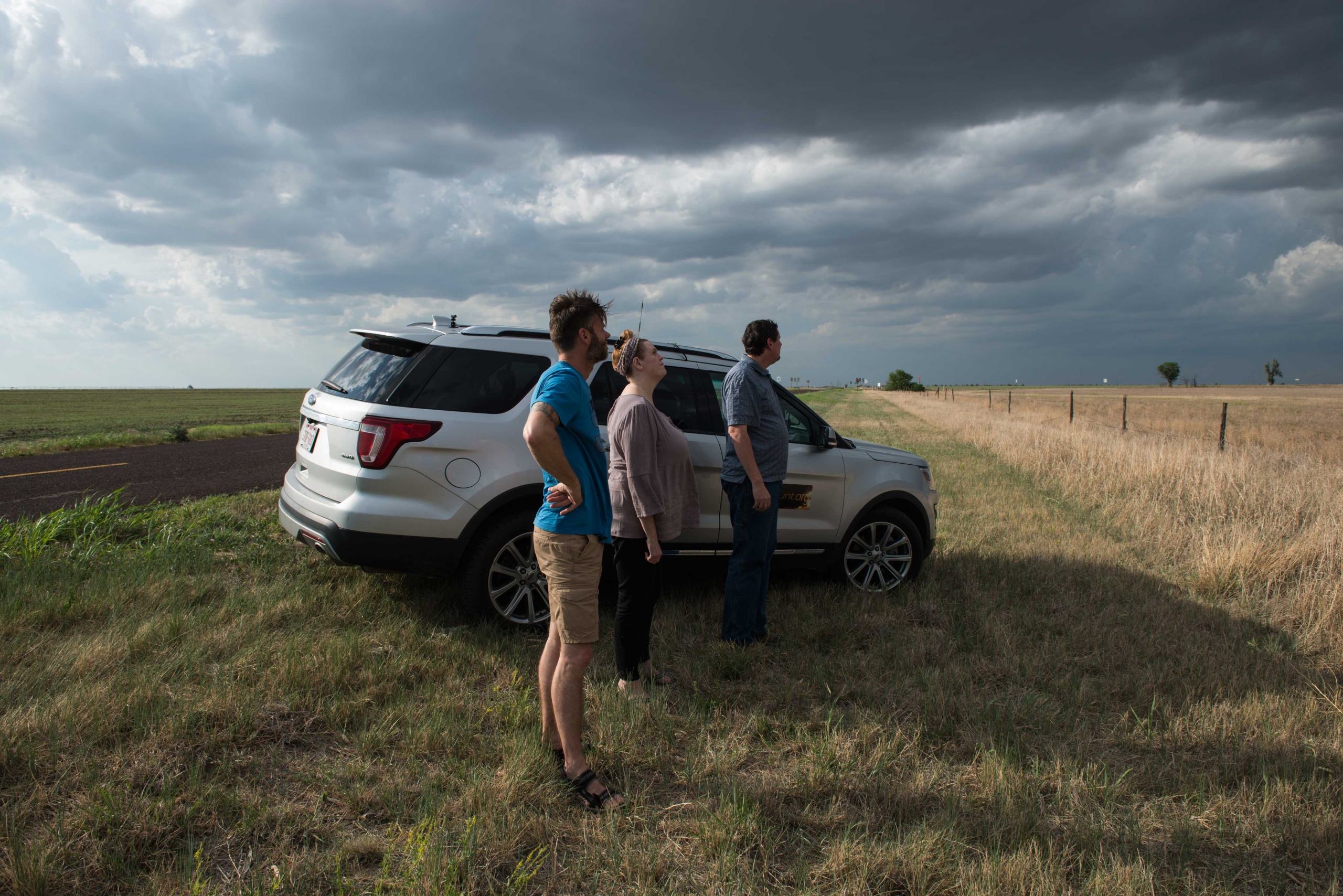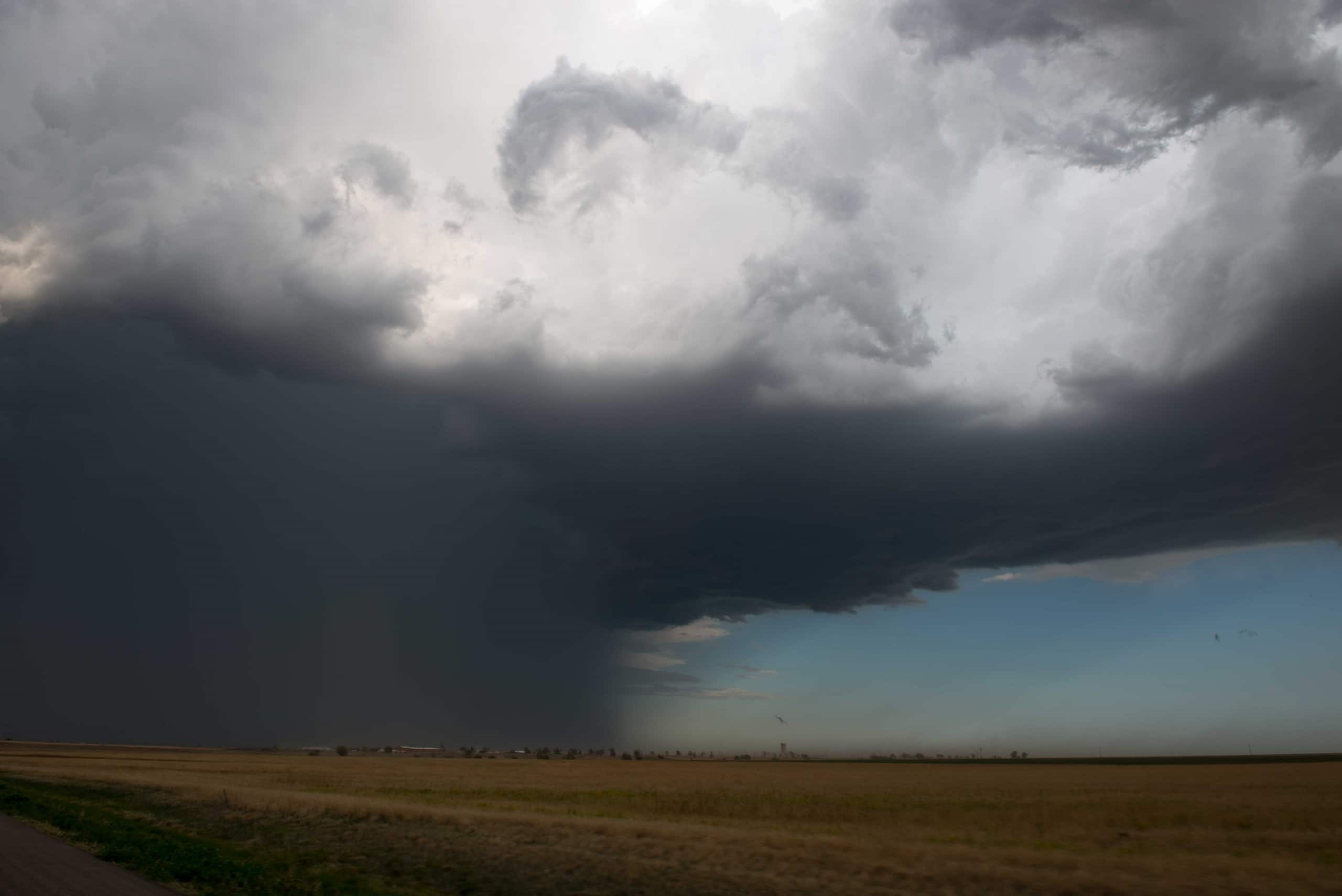 De bevægede sig utrolig langsomt og skiftede hele tiden form og størrelse.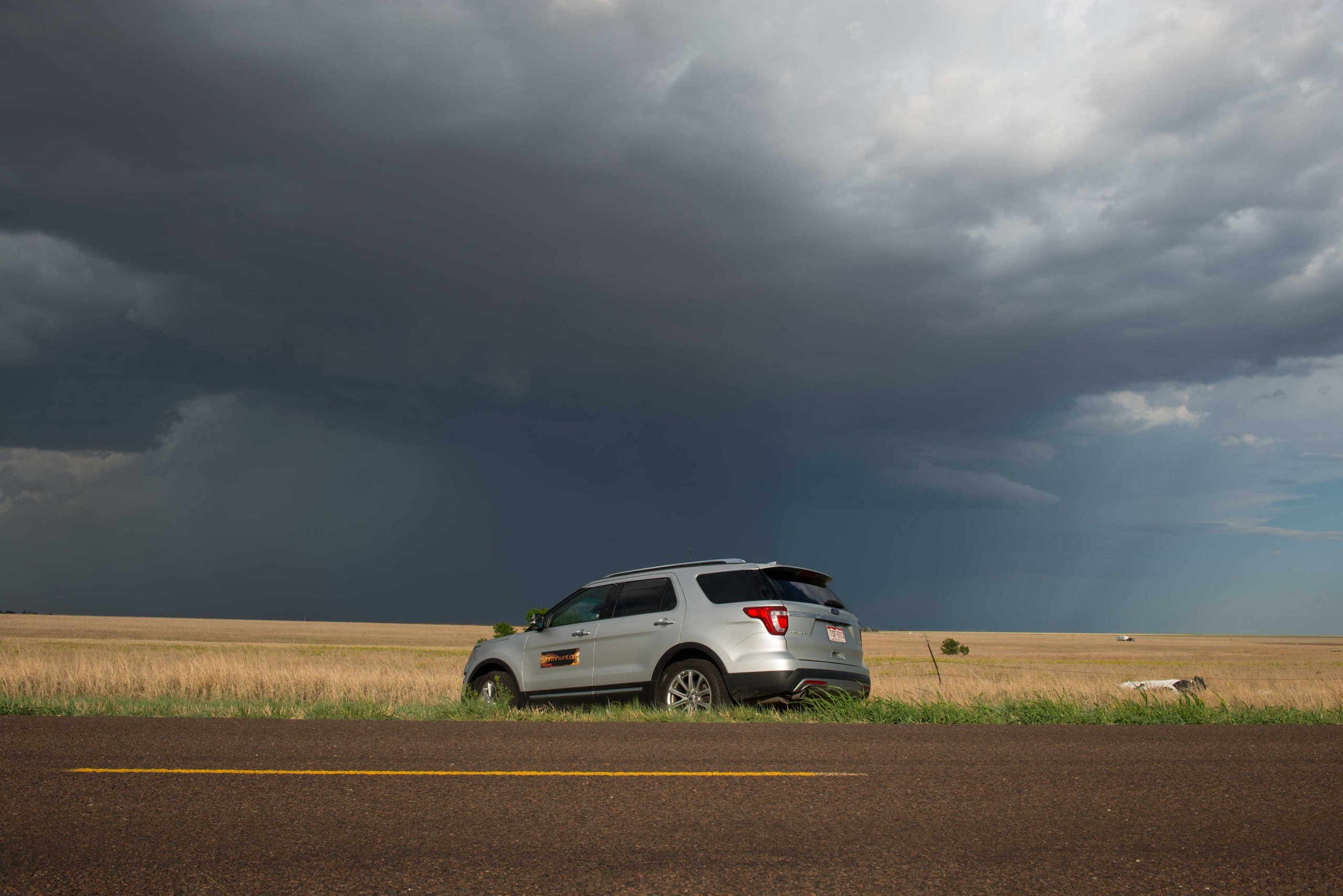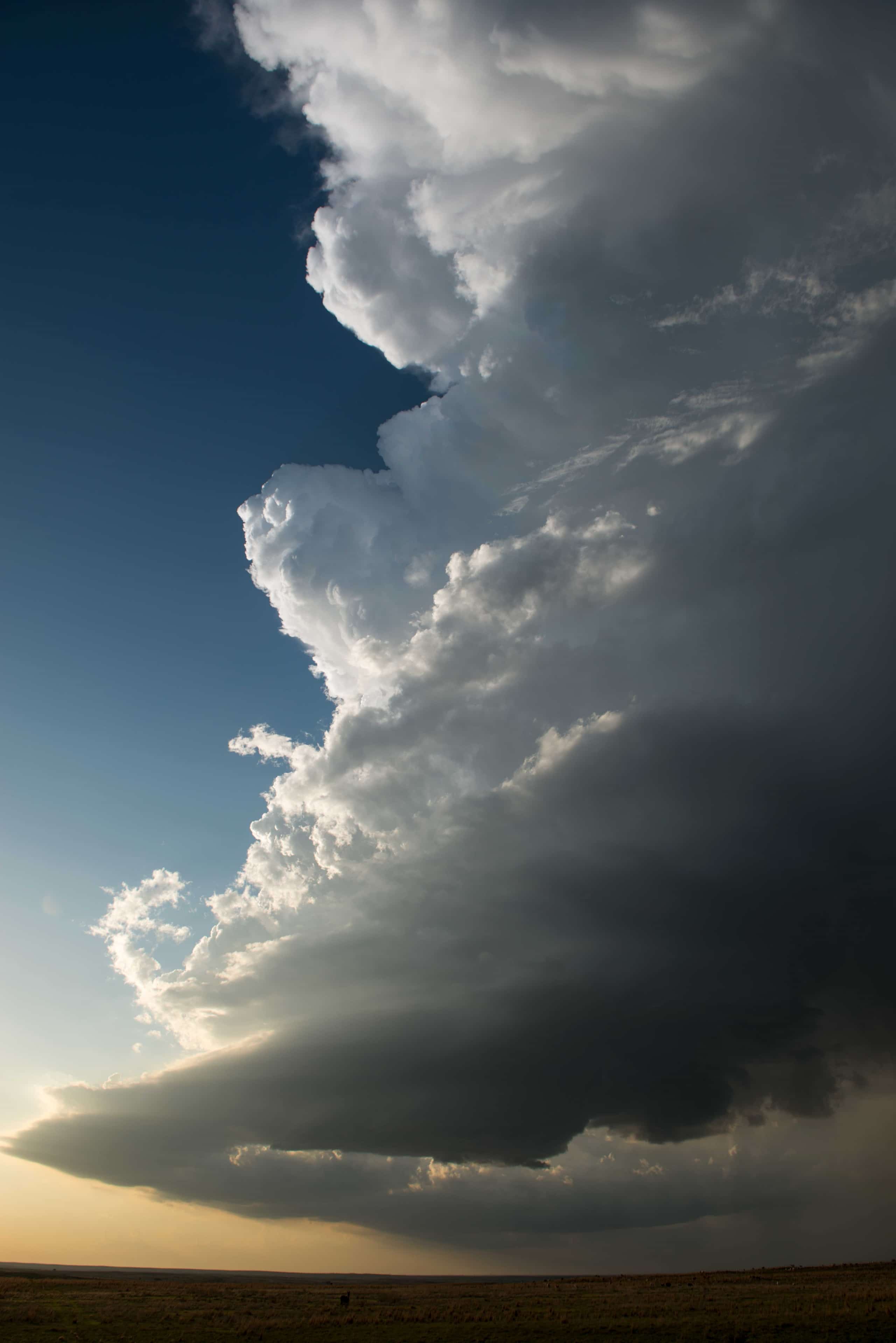 Vi endte med at blive hængende til den bitre ende og fik et festfyrværkeri af en afslutning i form af flotte lyn, samtidig med at solen gik ned over prærien.
Desværre betød det også, at vi kom meget bagud efter tidsplanen. Og i skrivende stund er vi på vej til Dodge City i Kansas. Jeg skriver bloggen nu, for vi er der først ved totiden i nat, og der venter en forhåbentlig mere aktiv dag i morgen, så det gælder om at få noget søvn.
[map style="width: auto; height:640px; margin:20px 0px 20px 0px; border: 1px solid black;" kml="https://stormhunt.org/gps/16.05.18.kml"]
650 km blev det til.
Related Images: